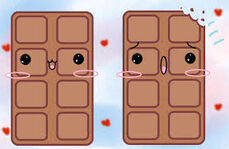 HI!! ^^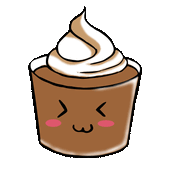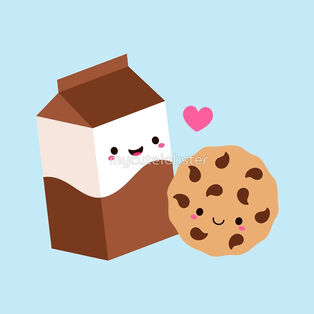 Sorry..NOT
This wiki isn't REALLY about chocolate anymore. It's mostly about fanfiction, blogs, friends, galleries, kisekaes, lumas, object shows, vents (venting), and stupid ugly art sketches. Cool,huh? NOT.
Well, anyhoo, if you want to stay, feel more than free to. I could care less either way. <3
Latest activity
Find out how to make Chocolate Recipes!
(Coming Soon)
Community content is available under
CC-BY-SA
unless otherwise noted.